The Living Nativity is a charity event in Alpine, UT to help us remember why we celebrate Christmas.
Tickets are LIVE!
Volunteers needed!
Purchase Tickets
Learn More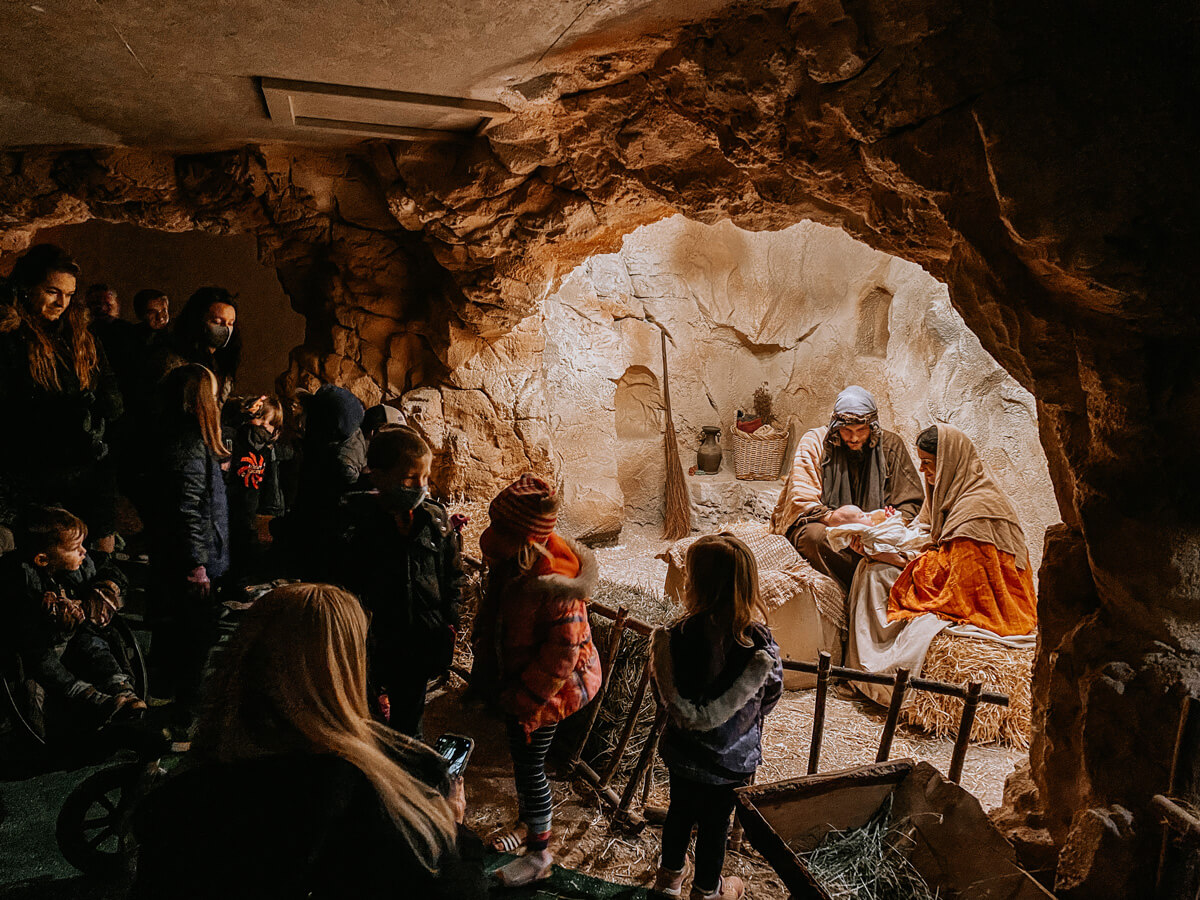 Experience the Living Nativity
We are so excited to see you all and share the Christmas spirit through our nativity and volunteers and all of the many many people that do so much to help make this possible.
*Please no youth groups, see FAQ for more information
This year, tickets for the nativity will be available for THE FOLLOWING SESSIONS:
Thursday, Nov 30th | 5-8 pm
Friday, Dec 1st | 5-8 pm
Saturday, Dec 2nd | 12-2 pm, 5-8pm
Monday, Dec 4th | 5-8pm
Tuesday, Dec 5th | 5-8pm
Purchase Tickets
Volunteer
Captains Needed!!! 
We are currently looking for Volunteer Captains for a few of the nights (a Captain is responsible for finding 40-50 volunteers for the night you are assigned.) We really couldn't do this without you!!! If you are interested please send us an email to alpinelivingnativity@gmail.com 🙂
Button Text
We love our volunteers and look forward to talking to you more!
The Alpine Living Nativity is an all volunteer organization.
You have helped raise over $600,000 for these organizations!
Volunteer