The Living Nativity is a charity event to help us remember why we celebrate Christmas.
Tickets Sold Out
Volunteers still needed for Friday Dec 2nd and Saturday Dec 3rd
Purchase Tickets
Learn More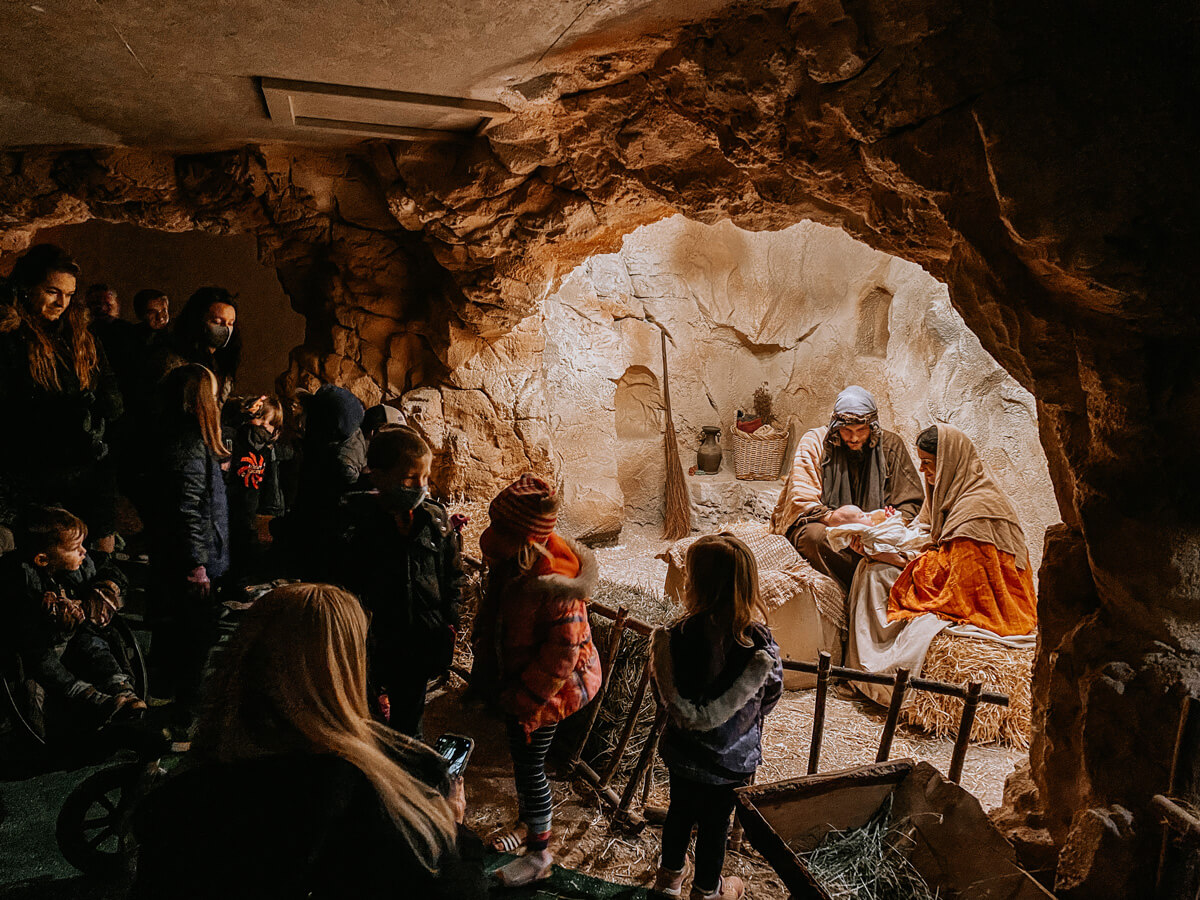 Experience the Living Nativity
We are so excited to see you all and share the Christmas spirit through our nativity and volunteers and all of the many many people that do so much to help make this possible.
This year, tickets for the nativity will be available for THE FOLLOWING SESSIONS:
Thursday, December 1st from 6-8 pm
Friday, December 2nd from 6-8 pm
Saturday, December 3rd from 12-3 pm
Saturday, December 3rd from 6-8 pm
Monday, December 5th from 6-8 pm.
Purchase Tickets
Volunteer
The Alpine Living Nativity is an all volunteer organization.
You have helped raise over $600,000 for these organizations!
Volunteer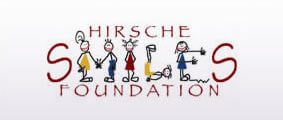 We love our volunteers and look forward to talking to you more!